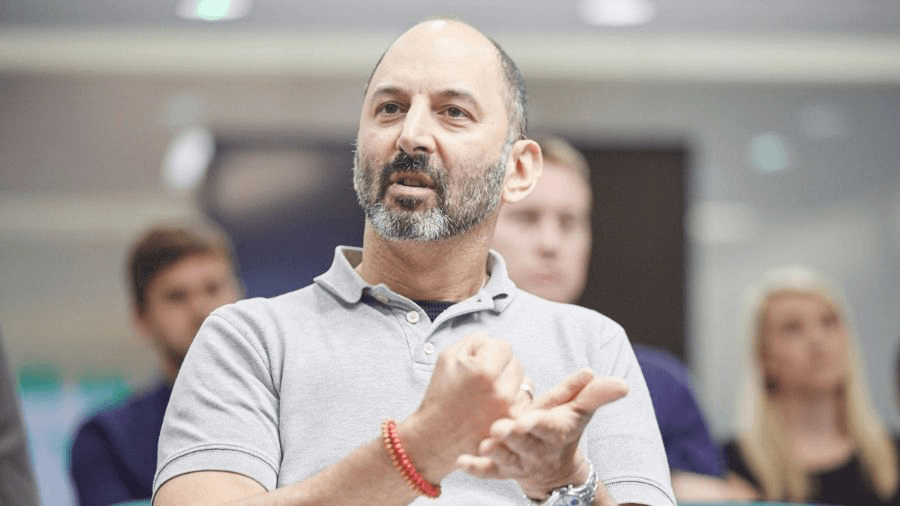 Action 4 Deaf and Disabled as People Together (ADDAPT)
ADDAPT offer support and advice for D/deaf and disabled colleagues and anyone who has a long-term health condition. Their aim is to ensure NSPCC services, campaigns and activities are inclusive, accessible, and enabling for D/deaf and disabled children, young people, their families and the wider community.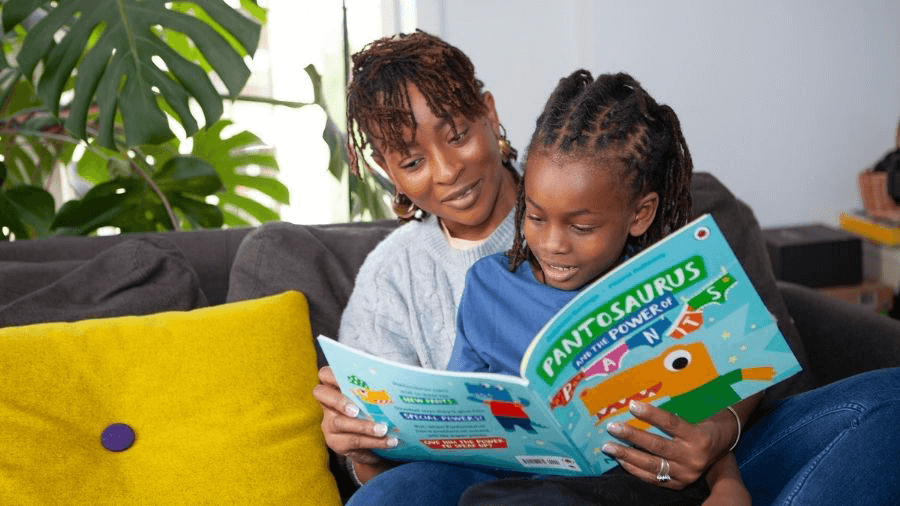 Black Workers Support Group for minoritised ethnic staff
This group promotes and advances the interests of all Black, Asian and minoritised ethnic employees at the NSPCC, and provide space for support, networking, and professional development. They work with the organisation to positively influence policies, procedures and services that impact on black and minoritised ethnic communities.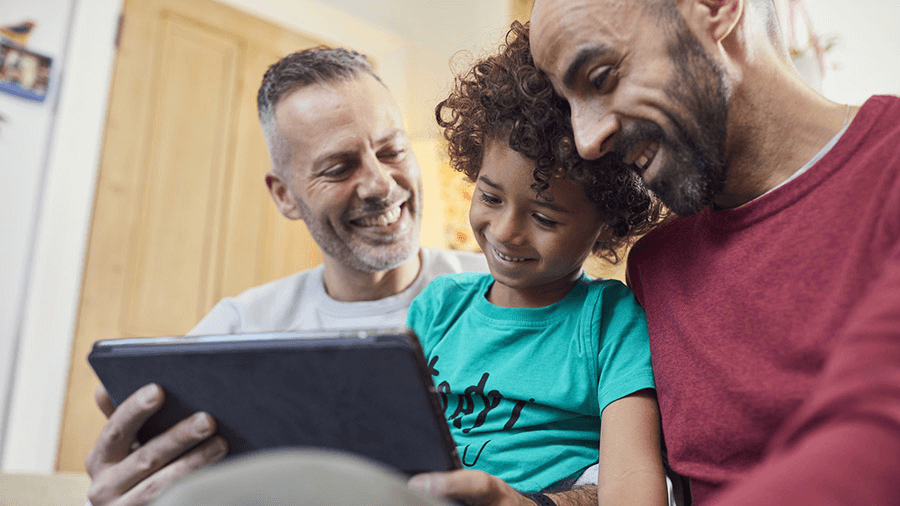 Pride in the NSPCC's Colleagues and Children (PINCC)
PINCC exists as a critical friend to the NSPCC to champion the rights of LGBTQ+ children, young people, staff and volunteers. They have consulted on policies at the NSPCC, run Pride campaigns, and have developed an educational series for all staff with sessions every month, and much more.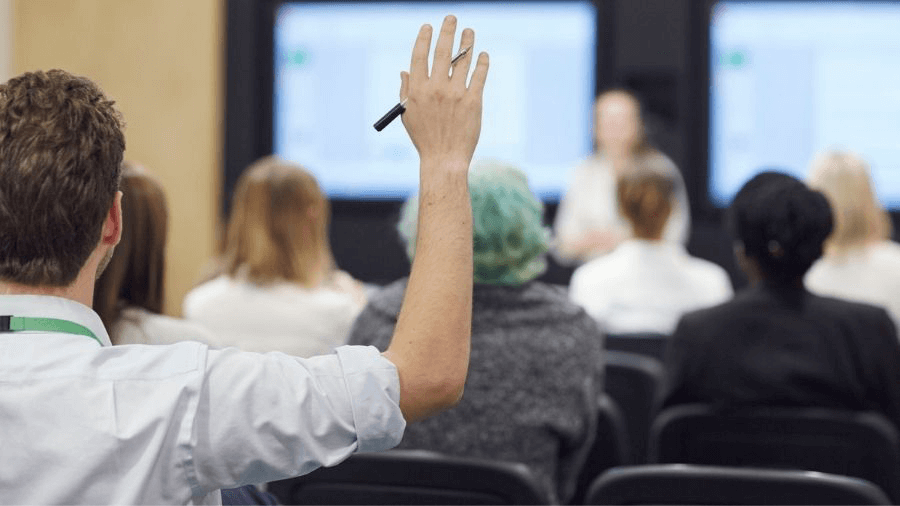 Thrive (Mental Health Network)
Our Thrive Network supports staff with their own or others' mental health and wellbeing, a space where people can share with and learn from each other. The group also host Thrive Live webinars every other month to improve learning and understanding around mental health.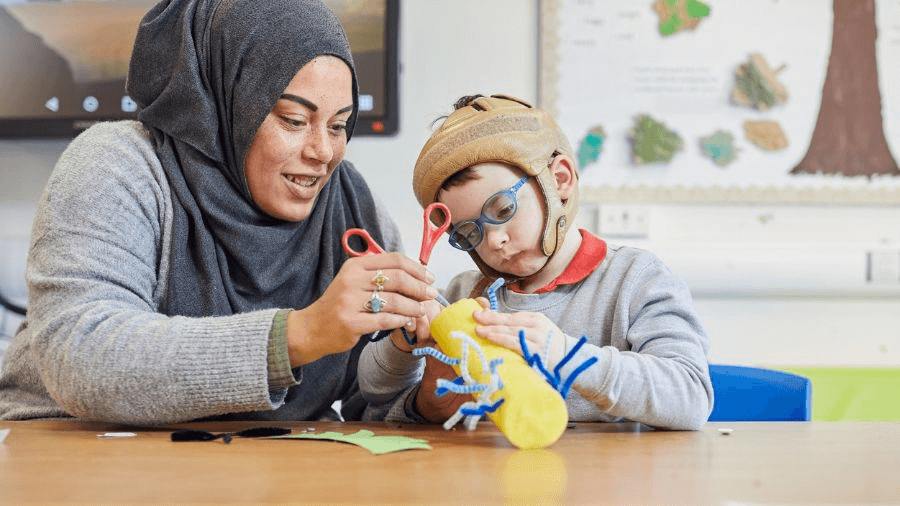 Muslim Colleagues and Allies Support Group
The group provides support to Muslim employees as they challenge and overcome any barriers at work and in their lives. Members blog about their experiences and about aspects of their faith to share with the wider organisation and promote understanding and inclusivity.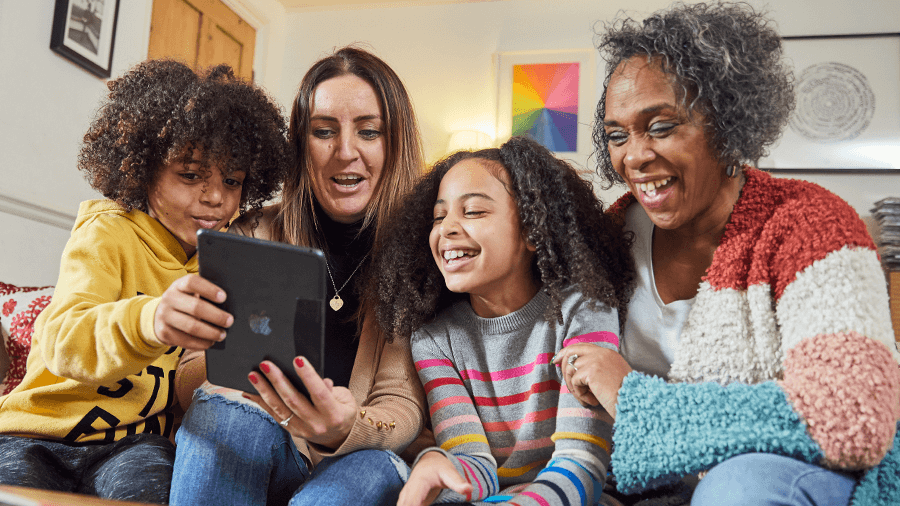 The Family Network
An inclusive community which helps parents and carers at the NSPCC empower each other through information and support. The group aims to foster a sense of belonging and connectedness, recognise people's unique lived experiences as carers/parents, and influence policy and practice.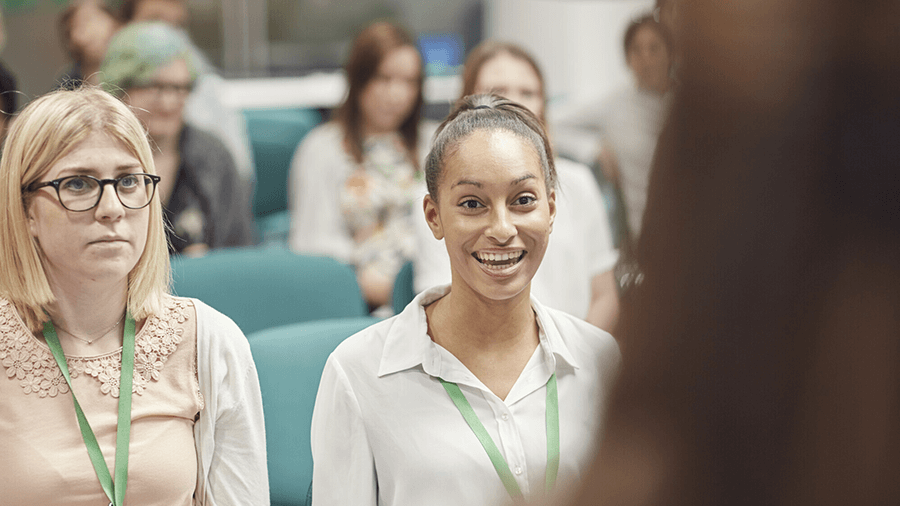 Menopause Lived Experience Network
We provide support and friendship to colleagues who are experiencing the menopause and challenge stigma associated with the menopause in the workplace.
We want our menopause networks to:
Offer a safe space for colleagues to share their experiences in a supportive and constructive way.
Reduce the stigma associated with the menopause through understanding and education.
Create a wider community of colleagues and allies to help challenge and inform behaviours and practices at the NSPCC around the menopause.
Offer practical help and support to colleagues and those around them to improve their experience of the menopause.