My NSPCC story
I As a helpline practitioner at the NSPCC, I take pride in the work that I do every day. It's incredibly rewarding to know that I'm making a positive impact on the lives of vulnerable children and families.
One of the things I love about working at the NSPCC is the diverse range of backgrounds and experiences that my colleagues bring to the team. We all come from different social care backgrounds, such as early years workers, social workers, teachers, and domestic abuse charities. This allows us to share knowledge, ideas, and resources to better serve the people who contact us.
Over my 11 years working at the NSPCC, I've seen first-hand the impact that our work can have. It's not always easy but knowing that I'm part of an organisation that is dedicated to keeping children safe and providing support to those who need it most makes it all worthwhile. The feedback we receive from those who use our service is a testament to our effectiveness, and it gives us the motivation to continue doing our best every day.
"I've worked here for 11 years, so I know the effect that I've had over that time has been to make big changes in the lives of children that we've referred to our partner agencies, children's services, and the police."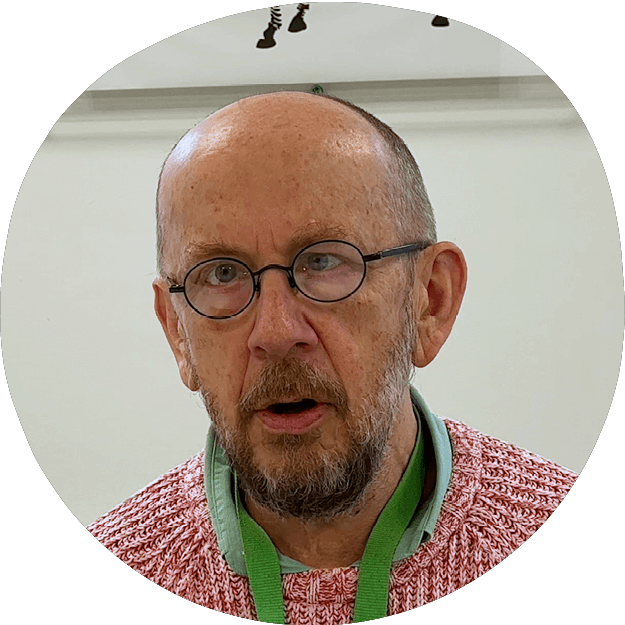 Clive Pegram
Helpline Practitioner
(Services)