My NSPCC story
Working within the Technology & Data Directorate at the NSPCC, every day is different. One day, I might be facilitating a workshop to agree the relative priorities of different projects based on strategic alignment, benefits and cost. Another day, I could be helping to ensure planned changes initiated by one department do not have a detrimental impact on another or working with a supplier on a proposal to augment our capacity for a key project.
"Everyone is passionate about our mission and works together to ensure that we are here to support children and young people across the UK."
When I first joined the NSPCC, I was responsible for a program of work building a new data warehouse for our supporter data and automating the processing of data from various sources. We had a fantastic team of people on the project, including business analysts, data engineers, data analysts and fundraising colleagues, as well as a project manager and experts from all of our suppliers. We now have a solid platform to support our marketing and fundraising communications and reporting with improved data quality and timeliness. This is so important as 90% of our funding comes from our wonderful donors.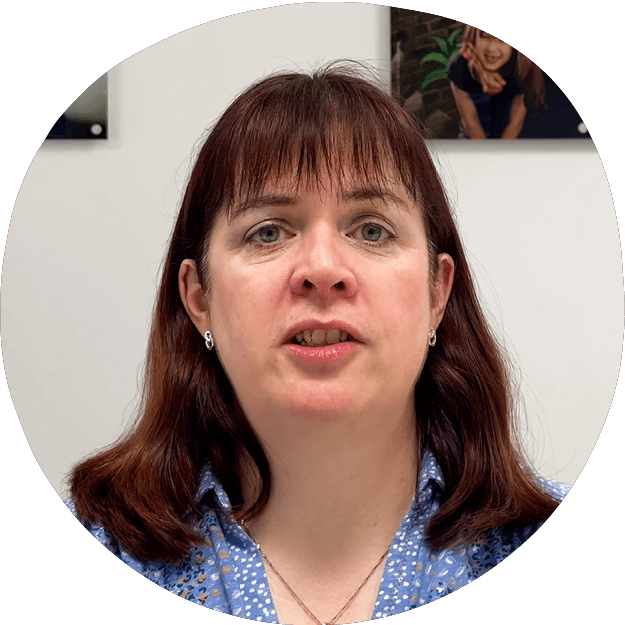 Sian Prime
Head of Business Technology
(Technology and Data)