My NSPCC story
As a working mother, I always thought that balancing work and family life would be a huge challenge. However, the NSPCC has been extremely accommodating and understanding, offering me hybrid working arrangements that allow me to spend time with my children while also working with my colleagues in the office. The NSPCC has also provided me with opportunities for personal and professional development, and I was able to complete an apprenticeship in leadership and management, which I passed, achieving a distinction.
"The NSPCC is very supportive. They have allowed me to do hybrid working, which means that I can be at home with my children, but also come into the office and work with my colleagues. I've also been able to do an apprenticeship in leadership and management in which I achieved a distinction."
My journey with the NSPCC began as a volunteer for the school service. When I decided to pursue paid work, I knew that the NSPCC was the perfect place for me, and I was thrilled to be offered a role as a program manager. In that role, I managed a project that focused on improving the volunteer experience, drawing on my own experience as a volunteer to make meaningful changes that enhanced the day-to-day experiences of all NSPCC volunteers.
What I love most about working at the NSPCC is the people. They are truly inspiring, and I learn so much from them every day. Working with such dedicated and passionate individuals pushes me to be better and to strive for excellence in everything I do. And, of course, knowing that we are all working towards the shared goal of keeping children safe makes the work even more meaningful and rewarding.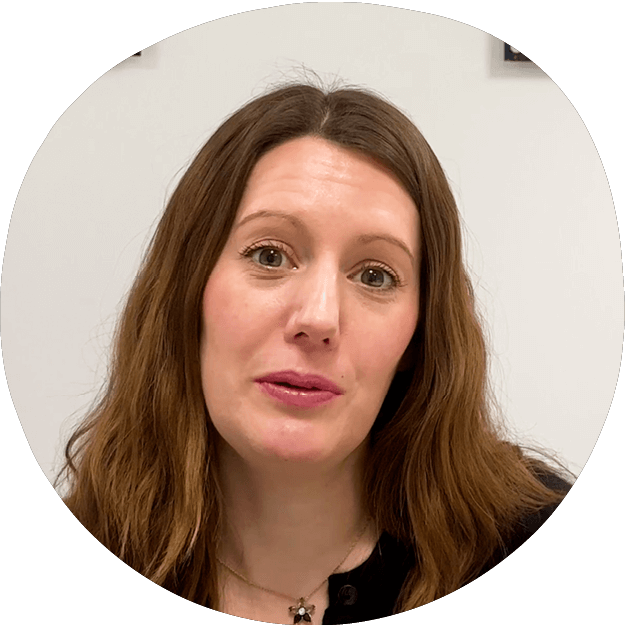 Katherine Begg
Programme Manager
(Strategy and Knowledge)