My NSPCC story
Living in the Northwest, I didn't think I'd get the opportunity to work for a large charity like NSPCC, which is what I'd always wanted to do in my career. But the strategic marketing team that I work in has been extremely flexible and allowed me to work remotely. Been able to catch up with the team digitally, but also be able to go down to our central hub in London very often and catch up with the team.
It's also been great for my own mental health and wellbeing. It's allowed me to spend more time with friends and family and do the things I love doing outside of work more often, so that I can come back to the NSPCC every day feeling motivated to do the work that we do.
"I think what's so unique to the NSPCC is the sheer dedication people have to their work. Every single day, every person I meet is so driven and motivated by creating a better future for children and young people."
We have a very collaborative culture in the communications and marketing directorate where we're all encouraged to learn from each other and take the experiences and skills and backgrounds that people bring to the team and use them to support all the work we do. That not only includes the director of strategic marketing team that I work with, but also across the social team and email team and the studio as well.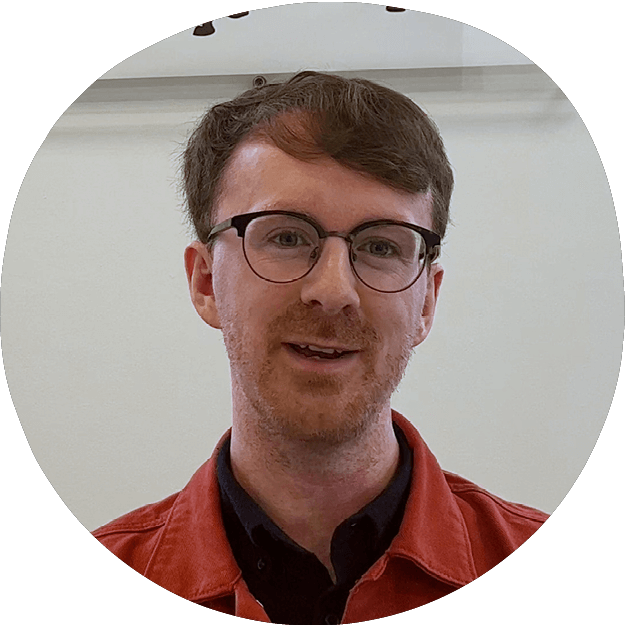 Dan Sarath
Strategic Marketing Officer
(Comms and Marketing)