My NSPCC story
I started as a Childline volunteer, chatting with young people and offering support. It was a great feeling to help them through their problems and be there for them when they needed it. My passion for supporting young people led me to become a Childline supervisor, which was an amazing opportunity to work at the NSPCC.
The job is both challenging and rewarding. We listen to young people and respond to their concerns, even when they are in dangerous situations. Sometimes we need to contact other agencies to ensure their safety. But when we can make a real difference in a young person's life, it's all worth it.
I'm proud to be part of an organisation that does everything it can to keep young people safe and happy. The NSPCC values the opinions of young people and puts their needs first.
"I started out as a Childline volunteer on the phones having chats with young people. I was really pleased that my passion for supporting young people took me to the role of a Childline Supervisor. So that was a great opportunity for me to work at the NSPCC."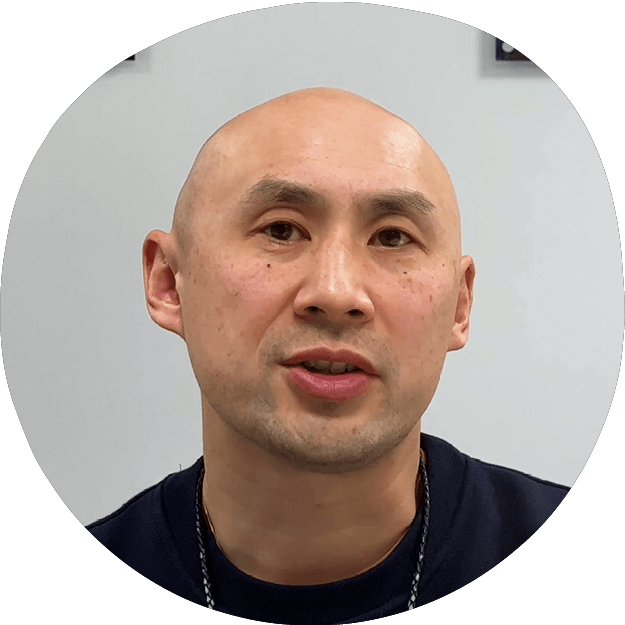 Edmond Chan
Childline Supervisor
(Services)