My NSPCC story
For me, the NSPCC is a very family friendly organization. We have lots of policies here that support the work-life balance. I've been able to avail of things like hybrid working policy where I can work from home, I can work in the office, there's carers, leave, things like that, and there's just a really good culture.
"The most special thing is the uniqueness of the organization. It's a sense of cohesion and teamwork and working towards a goal that you just don't find anywhere else."
If anything ever needs actioned urgently in my team or something comes up that needs to be prioritized, everybody will drop everything else to work together to make sure that we all get the job done.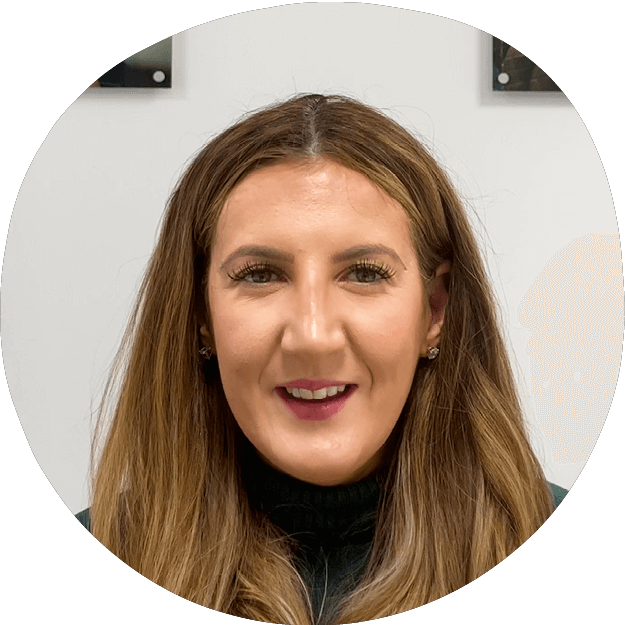 Francine Kennedy
Programme Manager
(People)